Welcome to our blog… which we call Share Your Story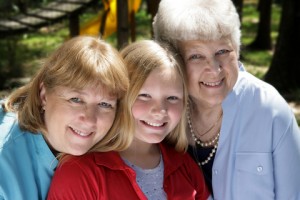 Over the next couple of months, we'll post information on how WoundSeal works, what the media is saying about our medical breakthrough product and where you can find it in your community.
And in return, we'd love to hear your story on how WoundSeal made a difference in your life. So come blog with us!
And we encourage you to post questions, comments and "likes" here and by joining our community on Facebook.