I don't have to worry about mom or dad being on their own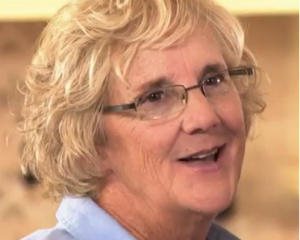 When I was young, my mom and dad were always there for me when I was hurt. Now that they're both in their 80s, it's my turn to be concerned about their health. You see, my dad has thin skin and he bleeds for such a long time when he simply bumps a door. My mom tries to keep up, but she can't handle all of the bandages that need to be changed.
When he suffered yet another infection because of his open wound, I took action to find a solution that solved my dad's bleeding problem and helped my mom take care of him. Thank goodness I found WoundSeal.
With this one product, I have the peace of mind that my dad has a clinically-proven product to stop his bleeding instantly, my mom doesn't have to struggle with constantly changing bandages that don't work and that I know they can both start enjoying life once again.
For me, Better Living Starts Today.