As a thank you for filling out our survey, we'd like to send you a free product and a coupon for use at Walgreens, CVS or Rite Aid. Simply fill out the form below and we will mail it you free of charge. Again, thank you for your insight.
In the message section below, please indicate which WoundSeal product you want: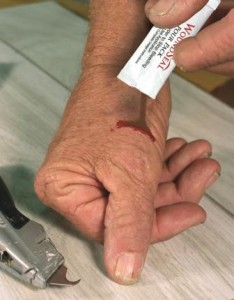 WoundSeal for Cuts and Lacerations: Topical Powder that Stops Bleeding Instantly, even if you bleed easily. It seals and protects the wound. It comes with a handy Go-Pack so you can take it with you wherever you go!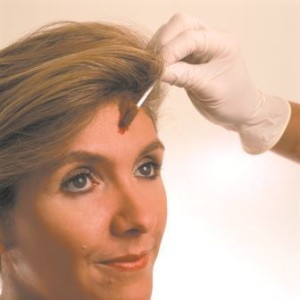 WoundSeal Plus Applicator: Topical Powder with special applicator for hard-to-reach wounds. Each application comes in a portable pouch that contains the Powder, an Applicator and Usage Instructions.