One Product That Cares For Your Entire Family.
When you care for your family – from your own children to your elderly parents down the street – keeping your first aid kit up-to-date with products to treat everyone can be confusing, costly and worrisome.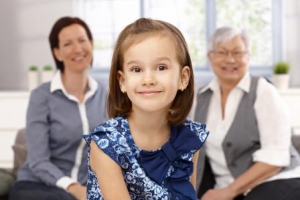 That's why WoundSeal® was developed. Used more than half a million times by doctors and now nationally available for home use, WoundSeal® is the only first aid product that stops bleeding instantly.
Now the entire family — grandparents to kids — can safely and effectively use one product to stop bleeding at home or on the go. Trusted by doctors, WoundSeal® Powder uniquely:
Creates an instant, durable and waterproof scab that stops bleeding and protects the wound.
Is easy to carry in a purse, pocket or car/RV to stop bleeding wounds whenever and wherever life takes you.
Provides peace of mind when you need it the most in a stressful, accident situation.
WoundSeal®… What You Need When You Bleed!™