"I need to stop my patient's bleeding instantly."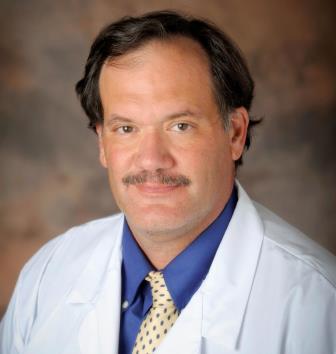 If you are medical professional who needs to seal wounds for fast, effective hemostasis in your office, clinic or hospital… then WoundSeal MD is for you. Better patient care and decreased cost of overall care is now within your control.
WoundSeal MD is a non-prescription topical powder that quickly forms a seal that stops bleeding and helps protect the site. WoundSeal MD is indicated for the control of external bleeding from wounds and procedures.
To learn more, please click here.