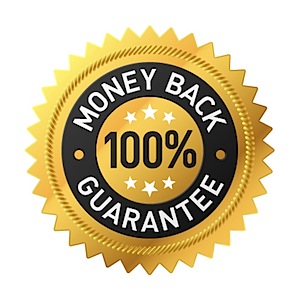 The topical powder used in WoundSeal® has a decade of success in hospitals, emergency rooms and clinics around the country.
Numerous clinical studies have concluded that it seals wounds – stopping bleeding.
We are so confident that WoundSeal® will stop your bleeding anytime, anywhere… we GUARANTEE that it will work or we'll give you your money back.
You have nothing to lose… try WoundSeal and see for yourself.
WoundSeal® … What You Need When You Bleed.™