WoundSeal: Clinically Tested, Clinically Successful
Before WoundSeal was introduced to consumers, the topical powder used in it was tested by the Federal Drug Administration (FDA) and passed all of the required safety tests.
The powder also has been thoroughly tested by third-party hospitals and government groups. In each case, the conclusion was that the topical powder worked!  Below are three studies for your review.
Florida Hospital Study – Controlling Bleeding, Reducing Infection
Summary: In a study on reducing Catheter-Related Blood Stream Infections (CRBSI), a clinical team at Florida Hospital of Orlando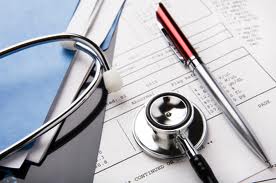 found that the topical powder "was effective in controlling PICC line access site bleeding and oozing," which "completely eliminated the need for the 48-hour dressing change and significantly decreased CRBSIs" in the clinical setting. Note: BioSeal CVC (hospital version) contains the same topical powder found in WoundSeal (consumer version). The topical powder worked so well that the hospital included it in its medical protocol. Results of the study were peer-reviewed and published in The Journal of the Association for Vascular Access (JAVA). Read the full study here.
Hemostatic Comparative Study – Topical Powder versus Sponge – Which Stopped Bleeding Faster
Summary: Led by Leon Kircik, M.D., the study compared two hemostatic agents – the powder found in WoundSeal and a sterile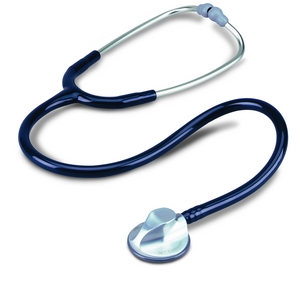 compressed sponge – for second intention healing in subjects who had undergone Mohs Micrographic Surgery for the removal of non-melanoma skin cancers of the face. The study revealed that the topical powder significantly caused hemostasis (stopped bleeding) faster than the traditional sponge for both test groups – those who were on anticoagulants and those who weren't. Read the full study here.
Department of Defense Hemostatic Comparative Study – Controlling Battlefield Hemorrhages
Summary: "Uncontrolled hemorrhaging is a significant cause of morbidity and mortality in both
civilian and battlefield trauma. On the battlefield, large vascular injuries of the extremities are a predominant injury pattern and leading cause of preventable death… Existing products on the market are not an ideal solution."  The study's conclusion: "In a clinically relevant model of lethal arterial hemorrhage, the application of the new hemostatic agent, significantly reduced hemorrhage volume and resuscitation requirements as compared to all other hemostatic agents tested in this study." Read the entire study here.